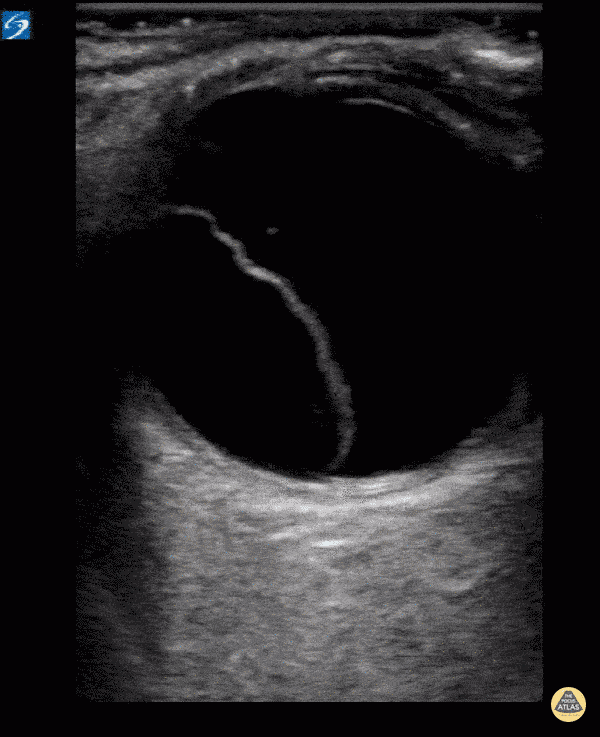 Renal Evidence
POCUS Evidence Atlas - Biliary, Gallbladder, Cholecystitis. EBM review and resource of POCUS for biliary diagnosis. Sensitivity Specificity positive and negative likelihood ratios. Point of care ultrasound evidence.
The Evidence Atlas: Renal
This was a meta-analysis including 5 studies (n=1773) evaluating the accuracy of POCUS to diagnose nephrolithiasis in adult patients presenting to the emergency department with symptoms suggestive of renal colic (flank pain, dysuria, abdominal pain radiating to groin). Reference standards included CT, direct stone visualization, or surgical findings. Specificity improved significantly (~94.4%) for moderate to severe hydronephrosis (i.e. exclusion of mild hydronephrosis). This systematic review has some flaws (most importantly not having a single uniform gold standard) but appears to be the best available evidence.
PMID: 29427476
For more evidence check out our friends at US G.E.L.
Test Characteristics by Core Application