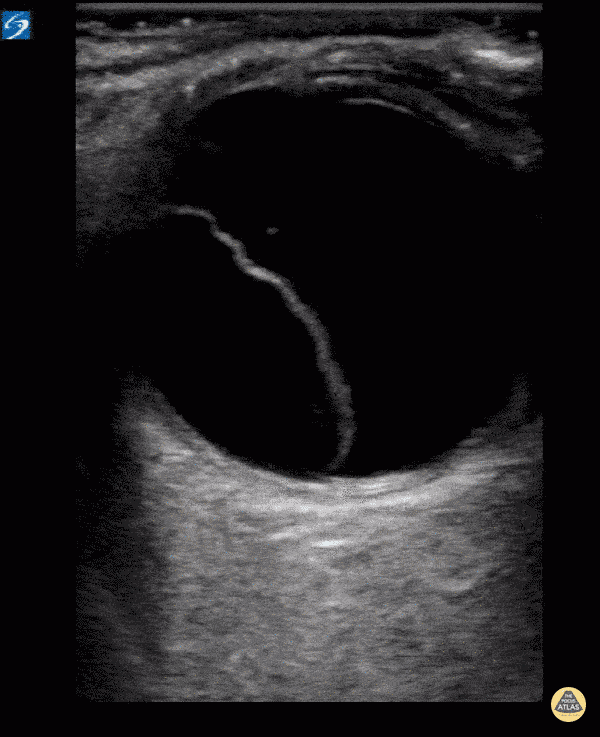 Trauma Evidence
POCUS Evidence Atlas - trauma, positive fast, blunt. EBM review and resource of POCUS for trauma FAST diagnosis. Sensitivity Specificity positive and negative likelihood ratios. Point of care ultrasound evidence.
The Evidence Atlas: Trauma
This was a meta-analysis including 22 studies (n=12089) in adult patients presenting with blunt trauma, evaluating the accuracy of the FAST examination for the detection of intra-abdominal injury. All included studies had at least 1 reference standard including abdominal computed tomography, diagnostic peritoneal lavage, laparotomy, autopsy, and/or clinical course. 5 of the studies excluded patients with hemodynamic instability. When these studies were looked at alone, the positive LR increased to 82.
PMID: 22496266
This was a prospective study (n=187) at a Level I trauma center evaluating the utility of resuscitative thoracotomy (RT) in acute trauma patients. A bedside FAST exam was performed before or concurrent with RT. The bedside FAST exam evaluated for cardiac motion and/or pericardial effusion. A sensitivity analysis utilizing the primary outcome measures of survival to discharge or organ donation was performed. Only the outcome of survival to discharge is provided in the accompanying table. Note that Positive Predictive Value was used in provided table as this is easier to interpret with respect to their data. Positive predictive value is the probability that subjects with a positive screening test truly have the disease. With respect to the study data, positive predictive value represents the probability that a patient WILL NOT survive following RT if they have no cardiac activity on bedside echo.
PMID: 26258320
For more Trauma evidence check out our friends at US G.E.L.
Test Characteristics by Core Application