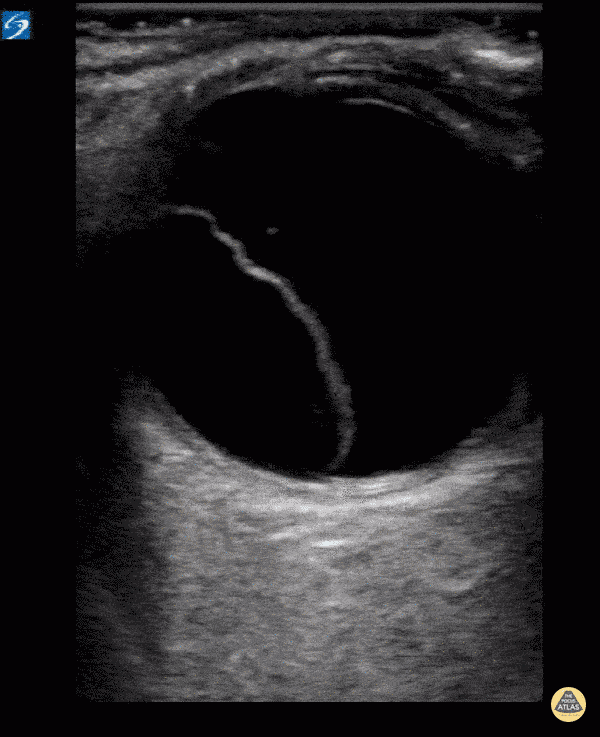 DVT Evidence
POCUS Evidence Atlas - DVT, deep vein thrombosis, three point compressions, blood clot. EBM review and resource of POCUS for dvt deep vein thrombosis diagnosis. Sensitivity Specificity positive and negative likelihood ratios.
This was a meta-analysis including 16 studies (n=2379) evaluating the operating characteristics of emergency physician (EP) performed ultrasound for the diagnosis of DVT. The providers used color-flow duplex ultrasound in two studies, proximal venous ultrasound in 13 studies (not looking at the calf), and whole-leg venous ultrasound in one study. Reference standard was radiology department ultrasound, vascular lab, or angiography. Considering only high quality studies which met QUADAS-2 Criteria (11 out of 16 initially selected studies), the sensitivity and specificity improved to 97.6% and 96.8% respectively.
PMID: 23138420
For more evidence check out our friends at US G.E.L.
Test Characteristics of POCUS by Core Application